Our Mission
To provide clients with art programs that work in concert with their culture, goals and mission, as well as complement the visual design of the space.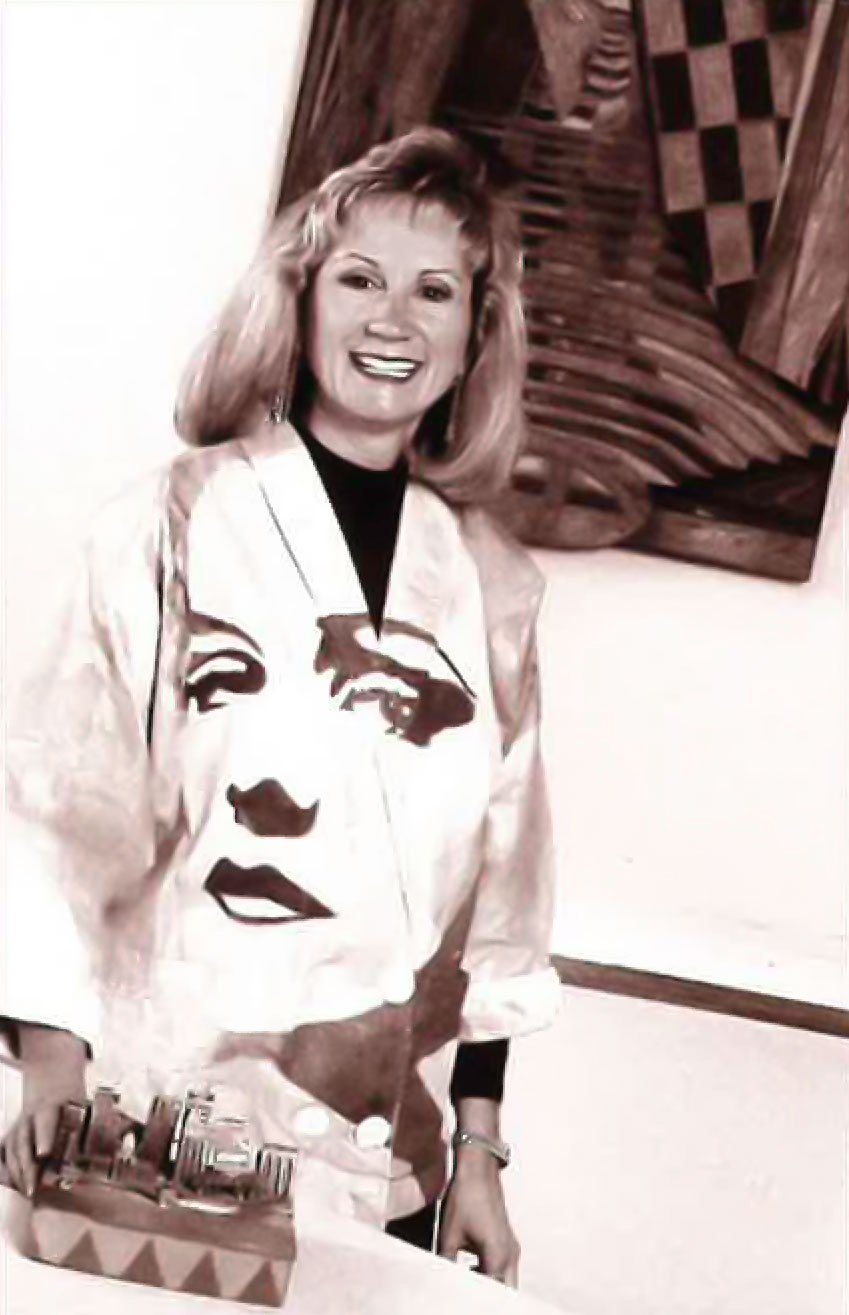 Our Background & Team
Corporate Artworks (CAW), founded in 1988 by Denise Rippinger, is a turn-key art consulting firm with 30 years of experience creating art programs for local, national and international corporate and hospitality environments. 
Denise Rippinger oversees our creative team of corporate art design experts comprised of:
Consulting and Design Services
Master Planning and Artwork Placement Services
Budget and Resource Allocation Services
Local and Nationwide Art Sourcing and Procurement Services
Organization and Outreach for Local Artist Showcases
Site Specific Art Commissions
Local and National Project Management Services
In-House Framing
Nationwide Installation Services
Asset Management Services and Documentation
In addition, personnel in our research, business development, and administrative departments are both client-focused and art-savvy. We pay close attention to developing and articulating our client's vision utilizing collective experience in art consulting for corporate and hospitality environments. Corporate Artworks is also a certified women owned business. Please see our services page for more information regarding certifications and memberships. 
Why Work With Us
Unlike our competitors, quality is what we offer. Many art consulting companies have limitations to their printing capabilities, genre of art, or available art mediums. Our design department has multiple large state-of-the-art printers which have the ability to print up to 60 inches wide on many materials. From ready to hang framed poster prints, framed and unframed canvas, custom wood panels, floating acrylic, metal fabrications, glass pieces, ceramic or cloth tapestries, – the possibilities are endless. We at Corporate Artworks believe in regularly supporting local artists with announcing call for artists and community based commissioned projects. Not only can our art consultants help make your space a breathtaking one, but also a truly unique one.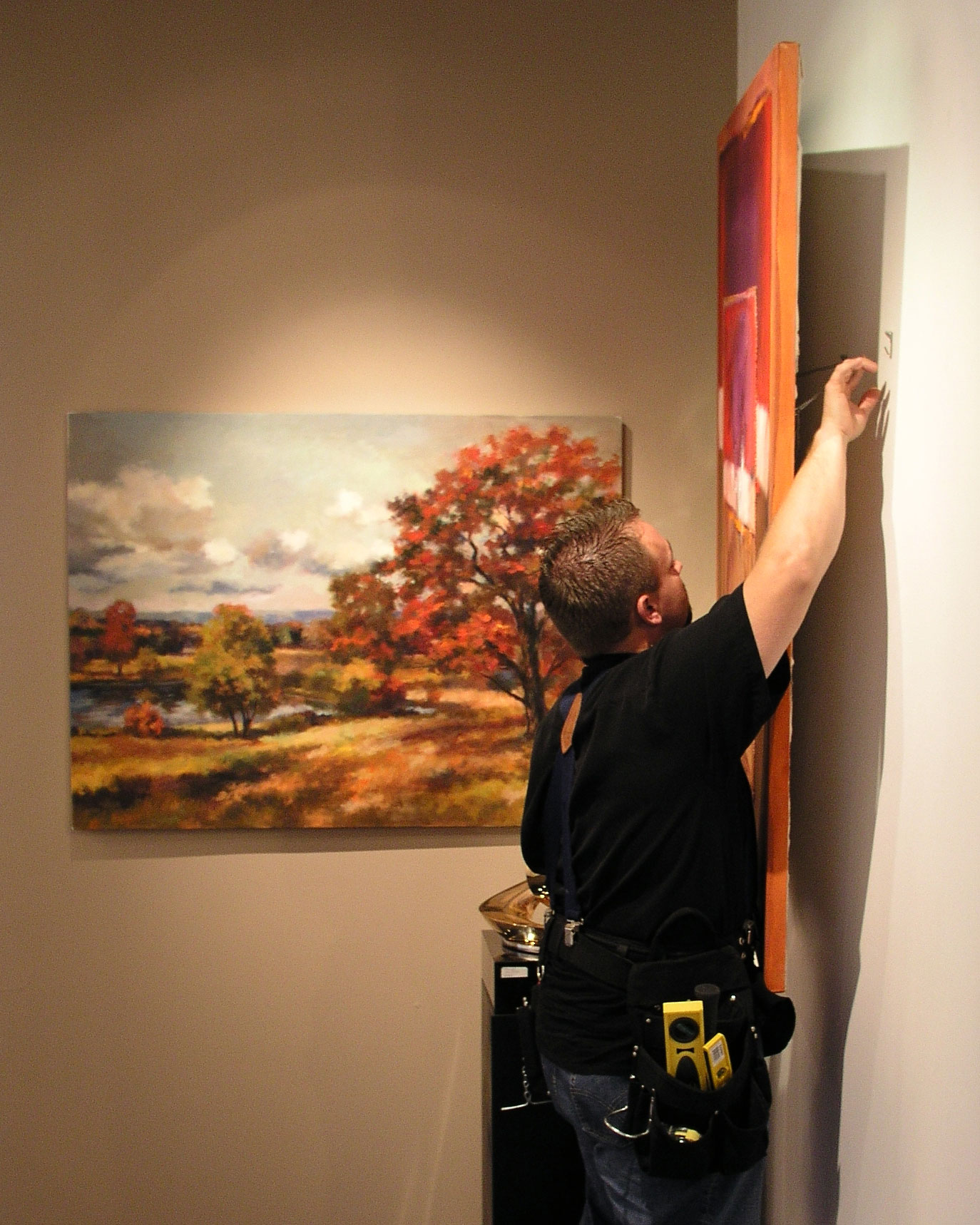 Health Environment Award Winner
Mercyhealth Main Hospital
Allison Mueller – Project Manager & Senior Art Cosultant
Schedule your consultation call today!
This is a 5-10 minute assessment to find out more about your needs and how we can help you.
If you would like immediate assistance, please feel free to call our office at (847) 843-3636.