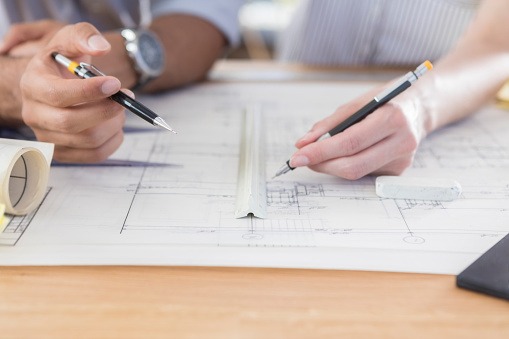 Consulting and Design Services
Master Planning and Artwork Placement Services
Budget and Resource Allocation Services
Local and Nationwide Art Sourcing and Procurement Services
Organization and Outreach for Local Artist Showcases
Site Specific Art Commissions
Local and National Project Management Services
Custom In-House Framing Facility
Nationwide Installation Services
Asset Management Services and Documentation
 Taking the time to listen and learn about our client's wants, needs and expectations as well as research the history and demographics of their community, identify local art resources and review architectural plans and renderings.
 Giving guidance in defining art goals, establishing a timeline and budget, commissioning original artwork and encouraging community participation.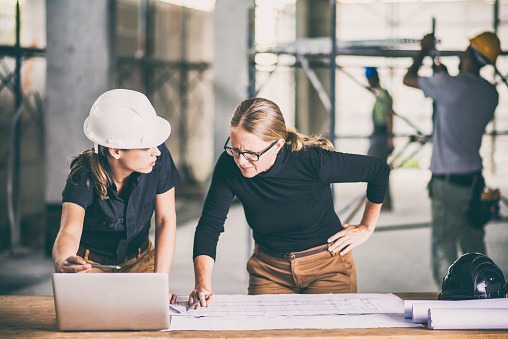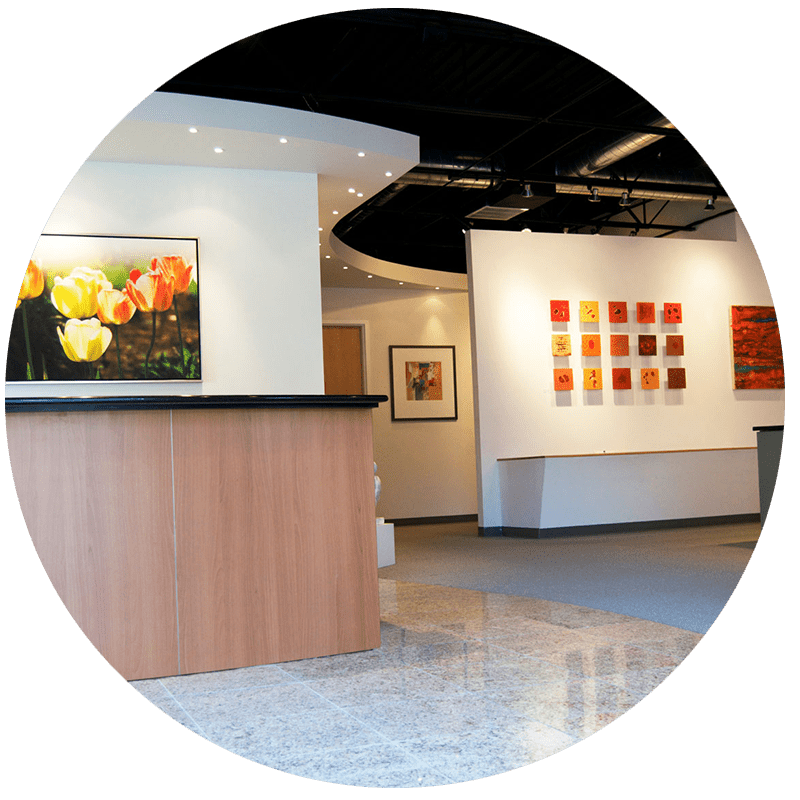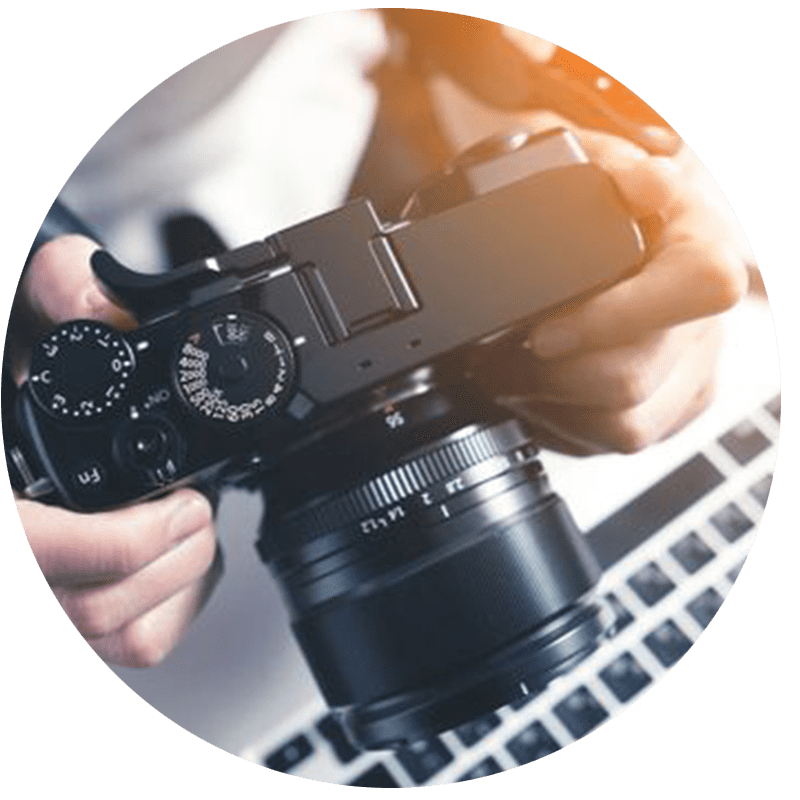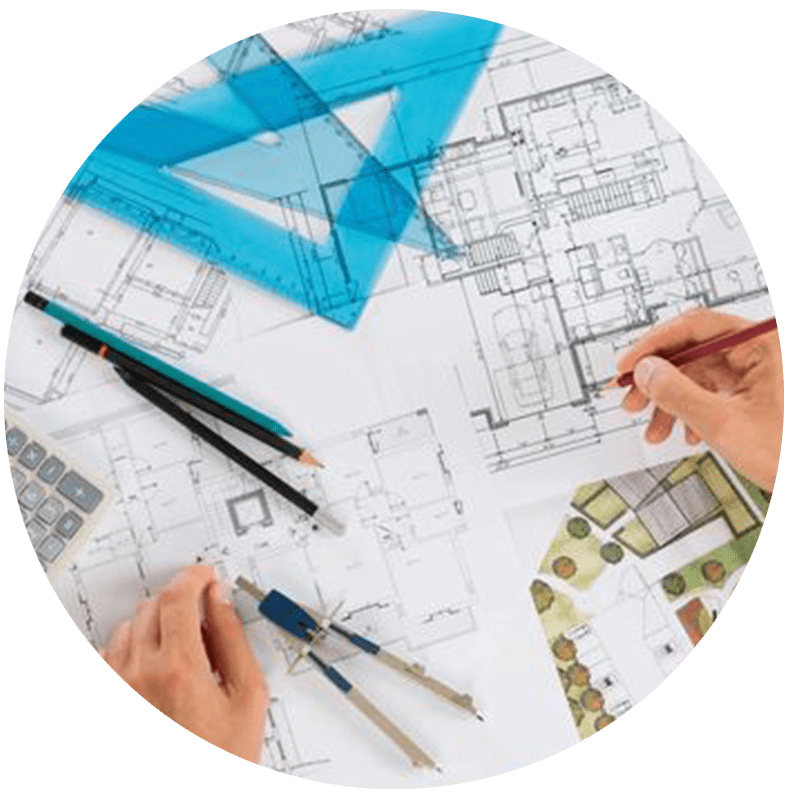 Completed Corporate Projects
Schedule your consultation call today!
This is a 5-10 minute assessment to find out more about your needs and how we can help you.
If you would like immediate assistance, please feel free to call our office at (847) 843-3636.